| | |
| --- | --- |
| | |
| | |

I have a pet deer who hangs out in my backyard. I named her "Deery".

I'm sure some of you skeptics are thinking... "How do we know this is YOUR pet deer, and you didn't just download these photos off the web? And if this really is your pet deer, how come there aren't any pics of you two together, hanging out and throwing the frisbee and stuff?"

Well I don't have an answer for that question. But I can tell you that most deer do not enjoy posing for photographs, unless it's for National Geographic magazine.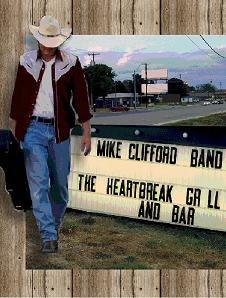 do not delete it! The blank graphic is necessary to m
Did You Know?
Male deer who have reached maturity have a pair of solid bone protrusions on their head, also known as "antlers"